Discover all the essential features and info on living room furniture
Whether you're buying a coffee table or buying a couch, there is plenty to think about before you buy. When it comes to living room furniture, it's important to make an informed decision. Not only do you want the furniture to look great, you also want it to be long-lasting, with the ability to stand up to everything everyday life has to throw at it. So, how do you make that decision? With a massive range of coffee tables, occasional tables, sofa beds and lounges, Harvey Norman not only provides everything you need to furnish your lounge room, we also offer a range of Buying Guides to help you make the right choice.
Buying a new couch? When you're buying a couch, there are numerous factors to consider. Our Buying Guides offer important info, covering aspects such as colour and design, style and size. What about material? When buying a couch, material is incredibly important. The material you choose will determine whether your new couch matches your lounge room, and how durable it will be over the years. For some, buying a leather couch is the perfect option, offering not just style, but tough durability to withstand the rigours of family life. Check out our Buying Guides for more on materials, frames, suspension and functionality.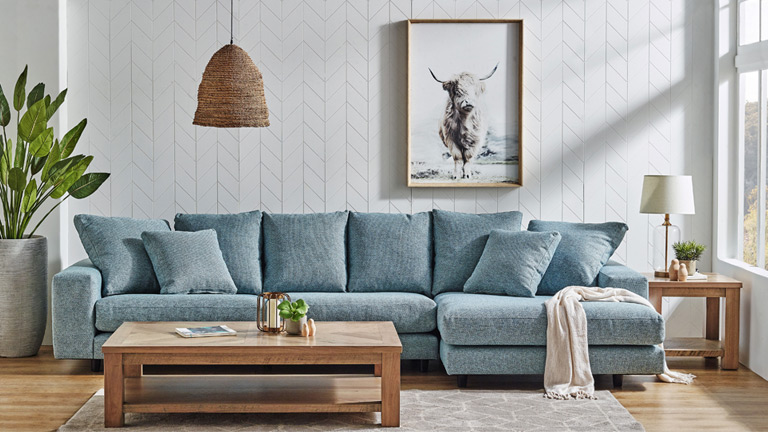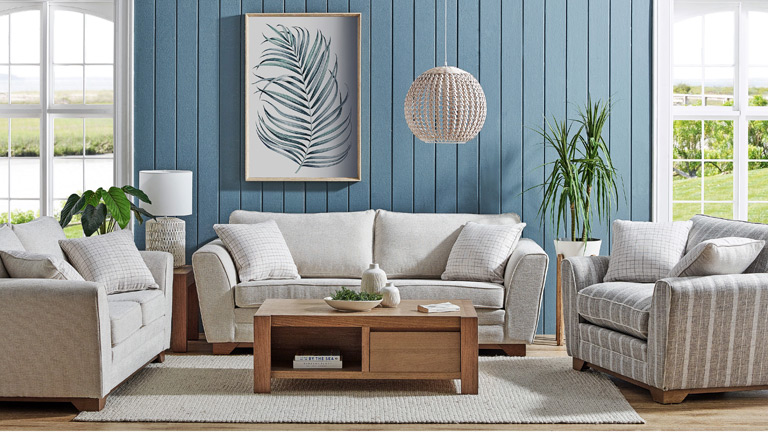 Fabric & Leather Lounge Buying Guide
The kind of upholstery you choose for your lounge can make a big difference to how it looks and feels. This guide explains the merits of each so you get the most from your purchase.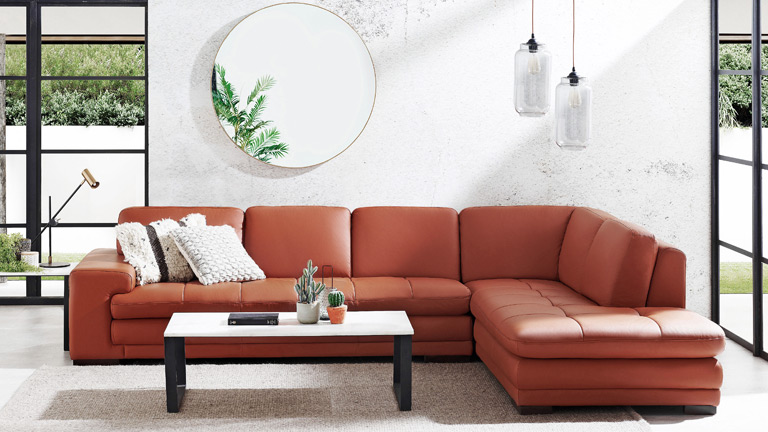 Furniture Care Buying Guide
With the right care and attention, your furniture can last a lifetime. However, neglect to perform a few simple steps or use the wrong cleaning products and your furniture will quickly become damaged — in some cases beyond repair.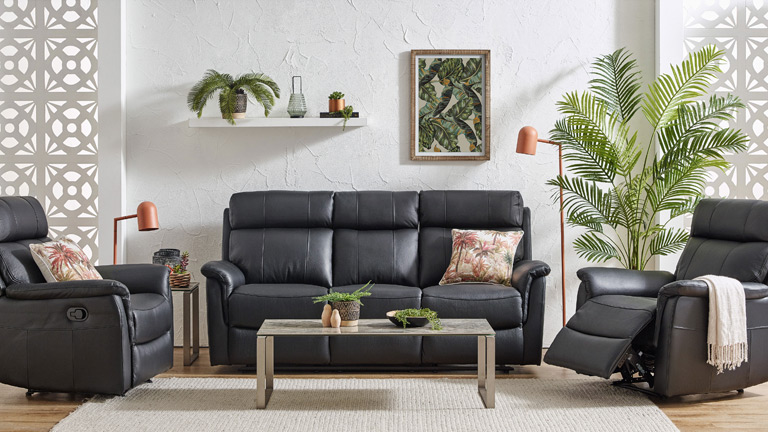 Living Room Buying Guides
Adding the right furniture to your living room can make it a great place to spend time with your friends and family. This guide explains all the options so you find the right tables, lounges and storage for you.