Your essential guide to buying outdoor furniture
With a huge selection of BBQs and outdoor furniture on offer, Harvey Norman is the place to go for all outdoor essentials. But if you want to make the most of your back yard, choosing the right outdoor furniture is incredibly important. So, how do you know what to look for? Designed to help you make an informed purchase, our Buying Guides include all the need-to-know info you can check for before you buy.
If you're thinking of buying a BBQ, a BBQ buying guide can come in very handy. You can find out how to choose a BBQ, what features are available, and what factors to consider before making this type of large purchase. What about choosing outdoor furniture? If you want to know more about how to choose outdoor furniture, simply take a look at our Buying Guides to learn all the important stuff you need to look for before you buy. You can find out more about the types of furniture frame available, and why they might suit you. You can find out about the materials on offer, and why they may suit your needs. You can also learn about factors such as durability and maintenance, to ensure your outdoor furniture stays like new.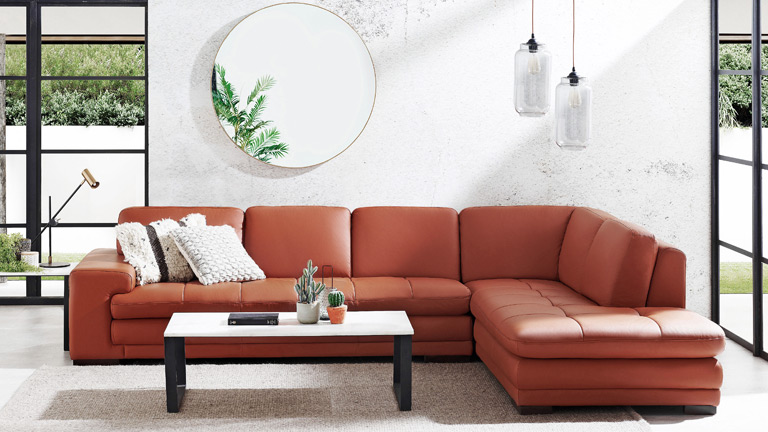 Furniture Care Buying Guide
With the right care and attention, your furniture can last a lifetime. However, neglect to perform a few simple steps or use the wrong cleaning products and your furniture will quickly become damaged — in some cases beyond repair.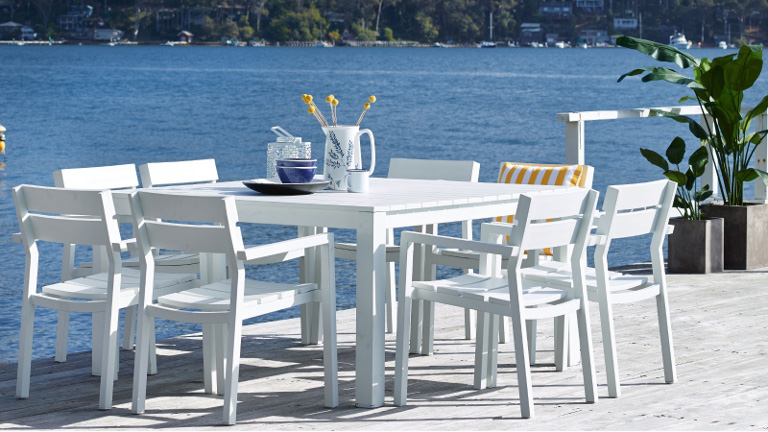 Outdoor Furniture Buying Guide
An outdoor lounge setting, outdoor dining furniture and other outdoor table and chairs help you get the most from the famous Australian climate. This guide looks at what's available so you can purchase the right outdoor living accessories for your home.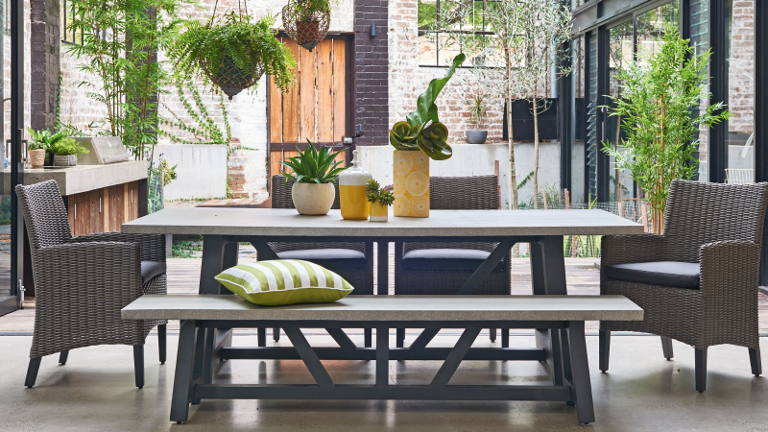 Outdoor Living Products Buying Guide
Turn your garden or patio into the perfect outdoor setting with the outdoor furniture and BBQ that's right for you. This guide explains what you need so you can make the most of the fine Australian weather.