Check out our Buying Guides for the essential info on flooring
Whether you're looking to install laminate flooring or timber flooring, you can find the perfect flooring option at Harvey Norman. Choosing the right flooring comes down to several important factors. You need to think about style, but you also need to think about price. You need to think about what the flooring will look like with your furniture, but you also need to think about how durable it will be, and whether it will stand up to the rigours of everyday life in your household. If you're thinking of investing in new flooring, how do you know what to look for?
Designed to give you all the essential info on flooring, our Buying Guides can help answer your questions so you can make the right decision. Buying laminate flooring? Find out more about how to choose laminate flooring by reading a guide to buying laminate flooring. Perhaps you're more interested in timber flooring? A timber flooring guide could tell you more about how to choose timber flooring, including what to look for in style, design and durability. Or maybe you like the look of bamboo flooring? Beautiful and robust, bamboo flooring can be a great option. Find out more about choosing bamboo flooring to make sure it's right for you.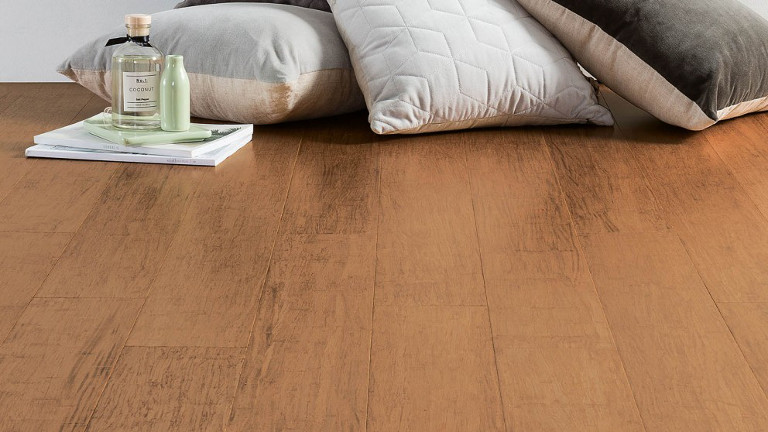 Bamboo Flooring Buying Guide
Learn everything you need to know about Bamboo Flooring — one of our leading ranges and a popular choice for designers. Make sure you understand the advantages and disadvantages of using this material before purchasing flooring for your property.

Buying Guide: Floor Care
Ensure the best clean possible with this overview of the different types of floors and the best way to approach cleaning them.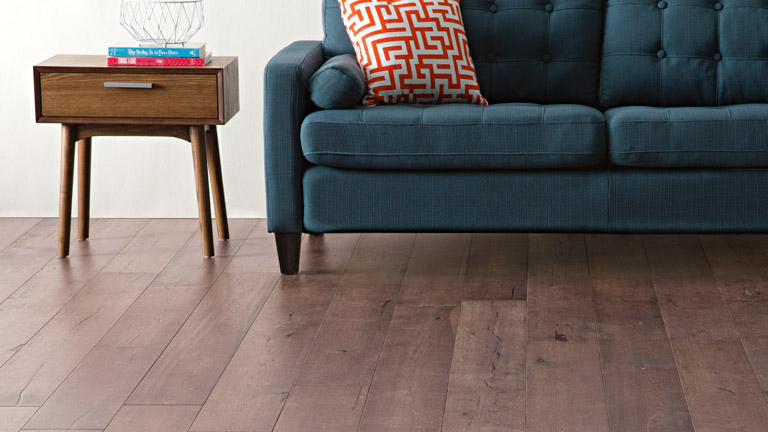 Engineered Timber Buying Guide
To be sure your flooring makes the right impact when someone walks through the door, follow these 3 simple steps to choosing the right timber flooring for you. Our guide will help you take all your requirements into consideration when choosing the right style.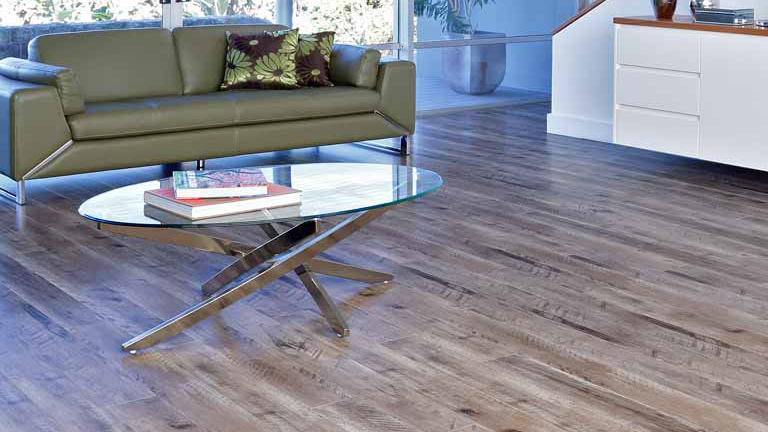 Laminate Flooring Buying Guide
Offering a natural timber look, that's cost–effective for you, laminate flooring is an alternative to timber flooring. There are many styles and selections when choosing laminate flooring, so it's important you know your options before making the right decision.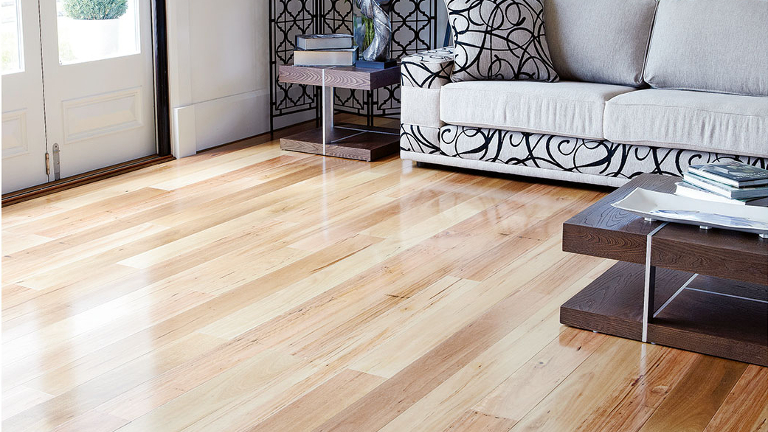 Timber Type Buying Guide
When it comes to the choice between solid and engineered timber flooring, make the right decision based on the room itself. Our guide will help you take moisture and extreme temperature into consideration, so that your flooring will stand the best durability.