Super Speed. Super Range. Super Easy. Guaranteed.
Homes of all sizes are subject to WiFi dead zones. You know them – you might even have more than one to be avoided at all costs, especially when joining video calls!
The good news is we have a solution: SuperWiFi. Let's break down the following equation to succinctly sum up the best WiFi technology to date: Mesh WiFi + WiFi6 = SuperWiFi.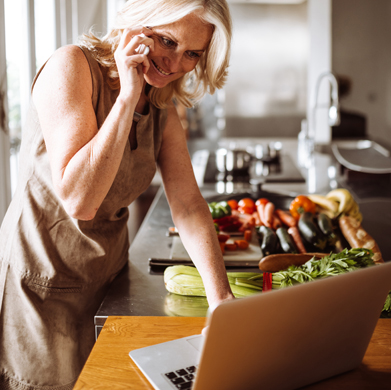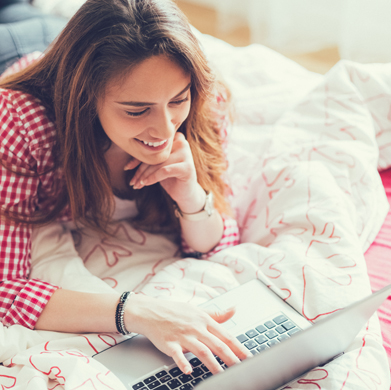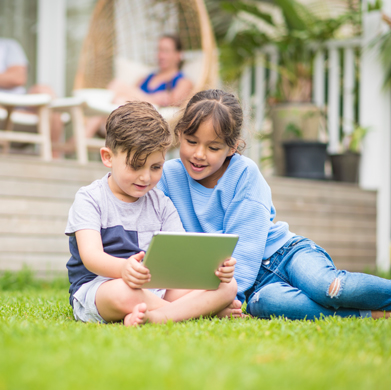 Harvey Norman SuperWiFi Guarantee
Buy a new SuperWiFi Mesh system and if you're not completely satisfied with the speed, range or setup process, simply return it to your local Harvey Norman store within 30 days for a full refund.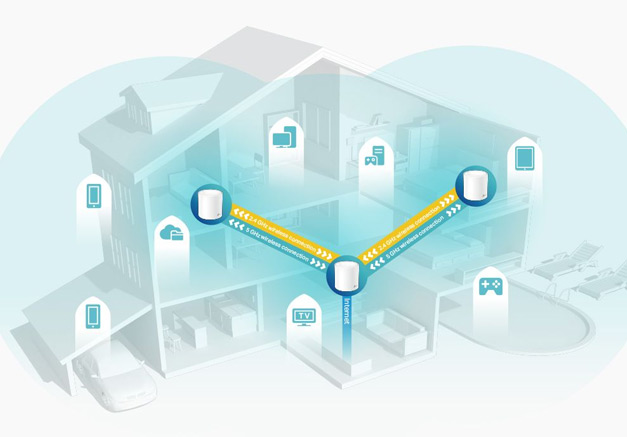 What is Mesh WiFi?
Wireless Mesh WiFi uses a system of routers placed strategically around the home to provide strong and stable WiFi to every corner, eliminating weak spots and dead zones.
Mesh networks automatically connect to the nearest device with the strongest signal resulting in unwavering WiFi connection no matter where you are around the house.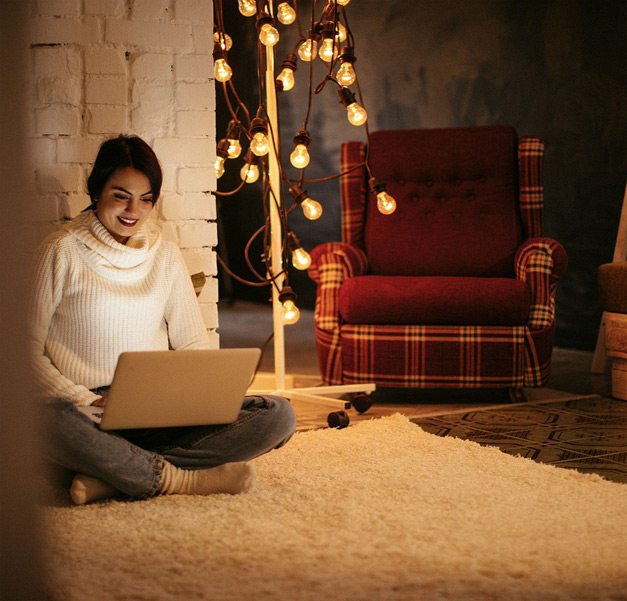 What is WiFi6?
Welcome to the future of WiFi into your home. Wi-Fi 6 is the latest Wi-Fi standard, but it still works with all your current devices. Wi-Fi 6 is the most significant advancement in Wi-Fi to date! While it is certainly faster, it has many more benefits.
Wi-Fi 6 allows more connections from more devices simultaneously, it is also very efficient in a congested area where there may be lots of interference from other wireless devices, or even other people's networks.
It has increased security with WPA3 and up to a 75% reduction in latency – great for online gaming and 4K media streaming.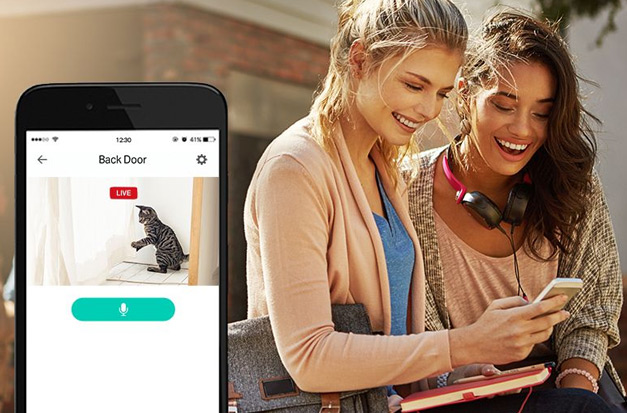 What is SuperWiFi?
You've heard the rumours; now let's bring you up to speed. SuperWiFi is the next generation of fast WiFi that's built for the future.
In today's constantly connected world, WiFi is tested to its limits powering mobile phones, laptops, tablets, and TVs. Smart devices are firmly integrated into our work and social lives, meaning uninterrupted internet access is imperative, especially considering the substantial increase in people studying and working from home. Avid streamers and online gamers can also benefit from endless hours of undisturbed entertainment, thanks to this revolutionary WiFi extender.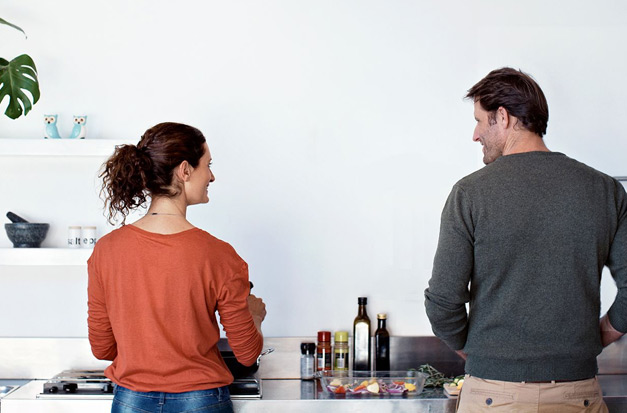 Enter SuperWiFi!
SuperWiFi is a compelling pairing of Mesh WiFi with the latest WiFi6 technology, resulting in one WiFi power couple that's a force to be reckoned with.
Wave buffering goodbye and say hello to smooth surfing from all corners of your home. There are many reasons to boost your home with SuperWiFi speeds.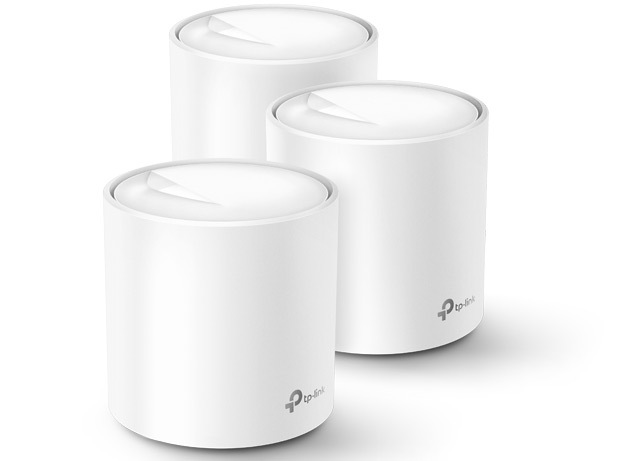 Why you need SuperWiFi
Futureproof – Next-gen internet connectivity with incomparable speeds.
Long-term benefits – Over time, more devices will be WiFi6 compatible so get ahead of the curve and make the switch today.
Safety first – Parental controls and antivirus protection provide safer online experiences.
Full house coverage – SuperWiFi follows you to find the best connection, not the other way around!
Terms & Conditions
Must return it to the store of purchase or the nearest store if purchased online.
Must return all boxes, manuals, cables and hardware.
Must perform a factory reset and remove any personal information stored on then devices.
Product must not be user damaged or altered and must be in original condition, allowing for wear and tear over the period of ownership.
SuperWiFi Guarantee is in addition to customers rights under Australian Consumer Law.